Smoking Accessories For Stoner Girlies Everywhere
View all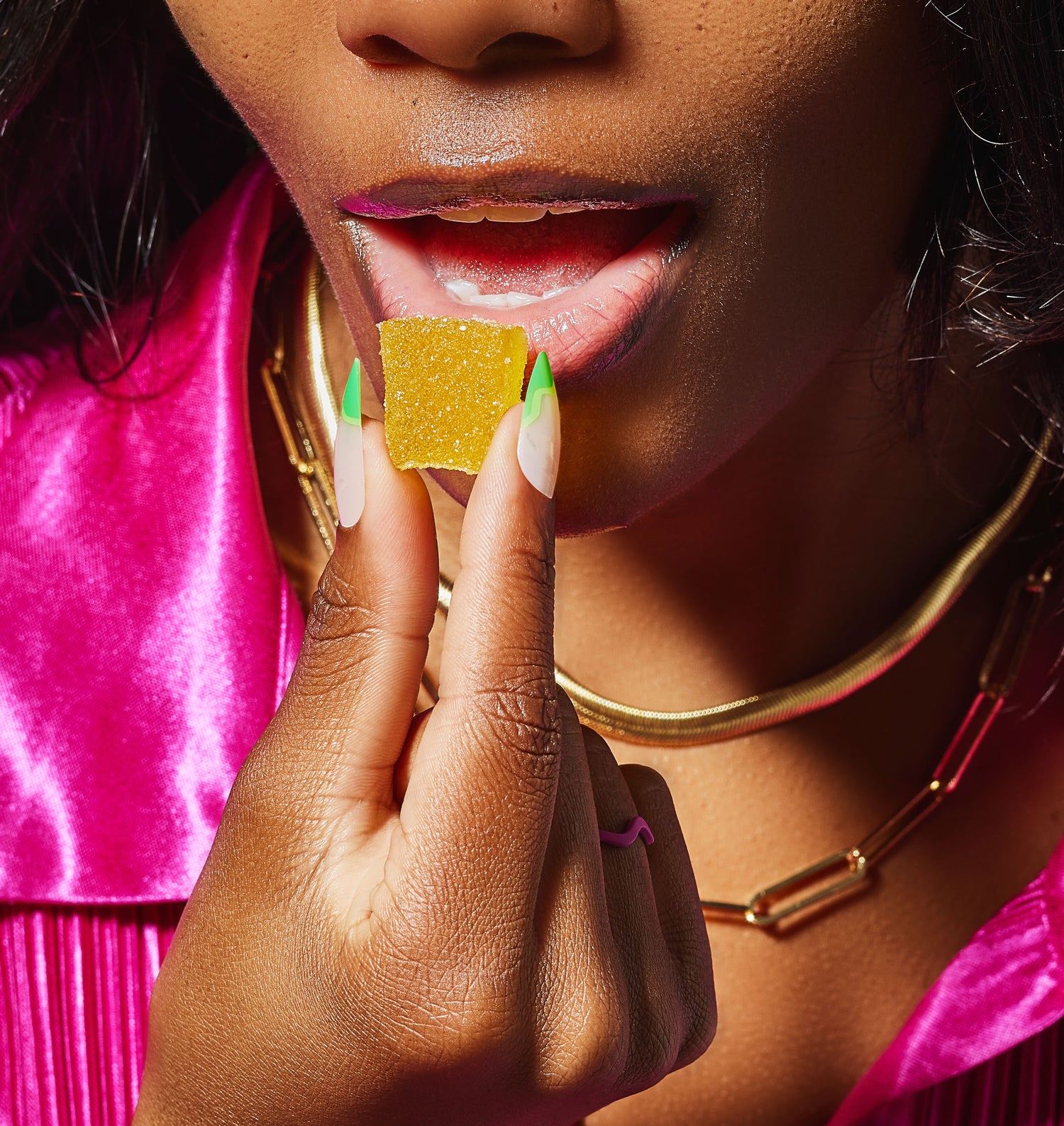 Indulge Your Own Way
Whether you're a newbie or a seasoned pro, we've got your back, girlie!😉
Our product selection is seriously top-notch. Want to upgrade your smoking game with a super cute pipe? We've got you. Want to indulge in some delicious Delta-9 THC gummies? You bet we've got those too.

Oh, and don't worry about breaking the bank either. We firmly believe that everyone deserves access to high-quality cannabis products without sacrificing quality.
Good vibes only, baby. 😎🌟
Check Out What Goodies We Have
Get High On The Low With Infused Gummies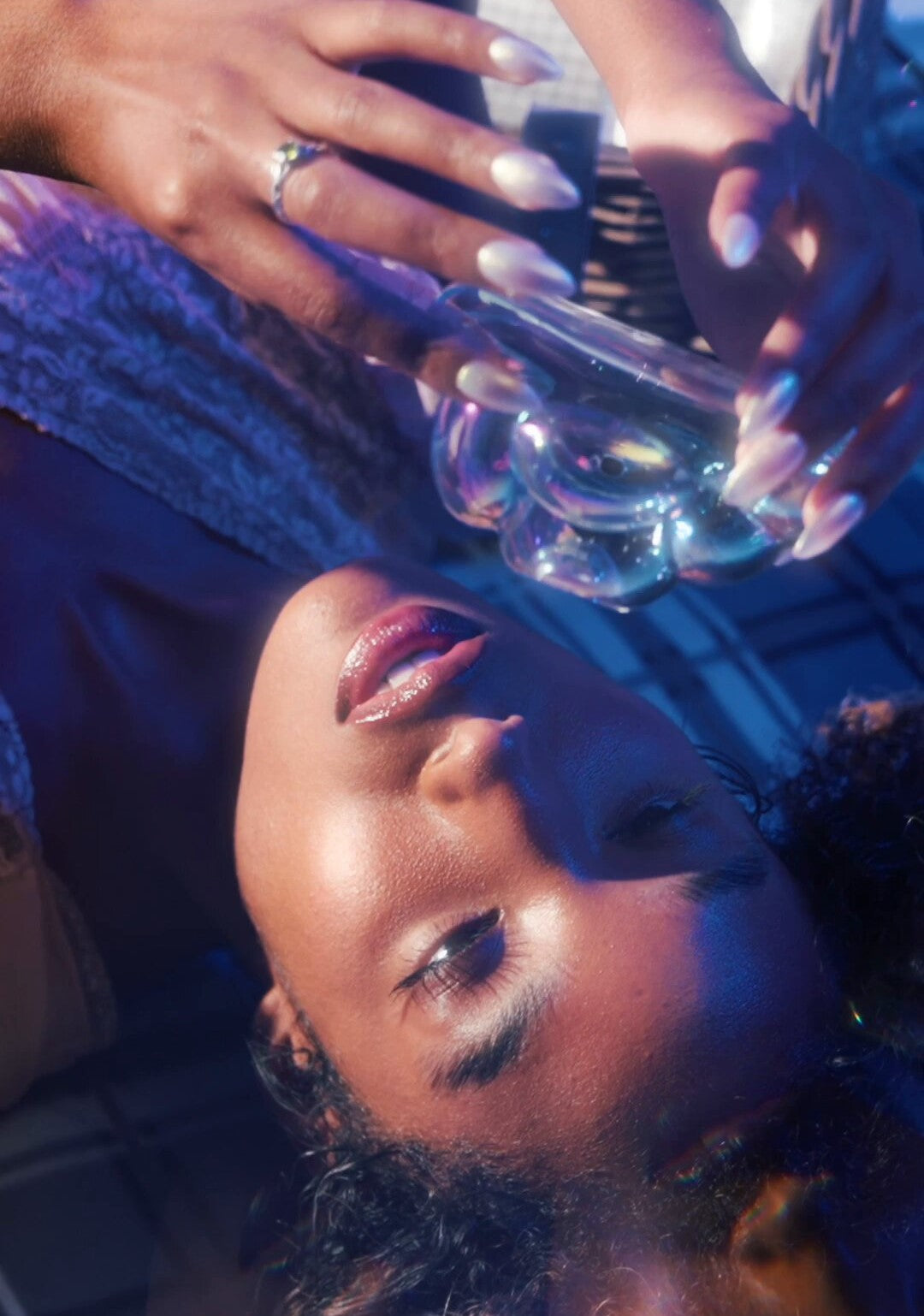 😌Go Easy, Relax Hard😤
Our fierce squad of leading ladies touched down in Dallas, Texas during the sizzling summer of 2020 with one grand mission: to help y'all relax no matter your skin tone, size, or who you fancy.
Let's be real – self-care doesn't come in a cookie-cutter shape, but you can always count on us to suggest a blissful moment to catch a few ☁️s.
Learn About Us a Bit More
Shop Pre-Rolls For Every Type Of Stoner
View all
☁️Bringing the Cloud Vibe To You
No matter where you're currently planted, Go Easy's got your back in person! Whether you're hustling in Texas or exploring the Big Apple🍎 or even living la dolce vita in Berlin, we've got you covered. You can scoop up our products nearby or pop into our super trendy stores in Dallas, Texas or Houston, Texas. 🤠

If you're feeling lazy or happen to be in your PJs, no worries - you can always browse our goodies online and avoid this message entirely. 🛌
See Where The ☁️ Is IRL